==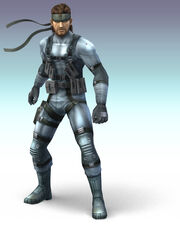 Bio==
Snake is a legendary soldier from the game, Metal Gear Solid who made an appearence in brawl. Creep was his colleague and sidekick until he started his mob. He basically throws grenades, fires remote controlled missiles, places land mines, and flies using his cypher. Creep did those same things with him.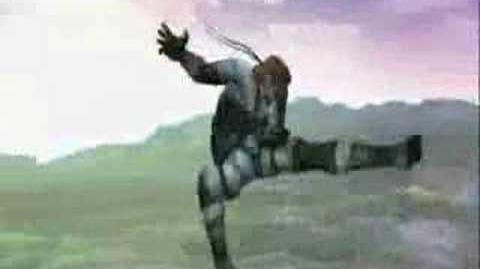 Relationships
Edit
Creep: Colleague
Nermal: Unknown
Ice: Unknown
Ninja: Unknown
Poke: Unknown
Karo: Unknown
Ad blocker interference detected!
Wikia is a free-to-use site that makes money from advertising. We have a modified experience for viewers using ad blockers

Wikia is not accessible if you've made further modifications. Remove the custom ad blocker rule(s) and the page will load as expected.